Supporting doctoral candidates is of great importance for the working group.

The following list gives a chronological overview of the graduates as well as their titles of the respective PhD thesis, which were developed in close cooperation with research and/or industry partners.


Statistic | since the year 2006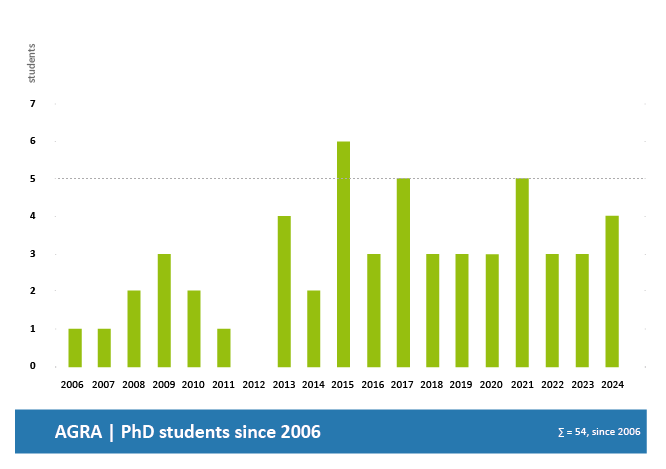 ---
Earning a doctoral degree represents a significant milestone in the scientific career. Thus, it is definitely a reason to celebrate this day accordingly. On their special day, the graduates not only have to face specific technical questions during the colloquium, but also complete various quiz rounds on topics from everyday life and leisure.
These impressions
usually remain unforgettable and should not be withheld from public.